Words & Photos by: Monique Spaulding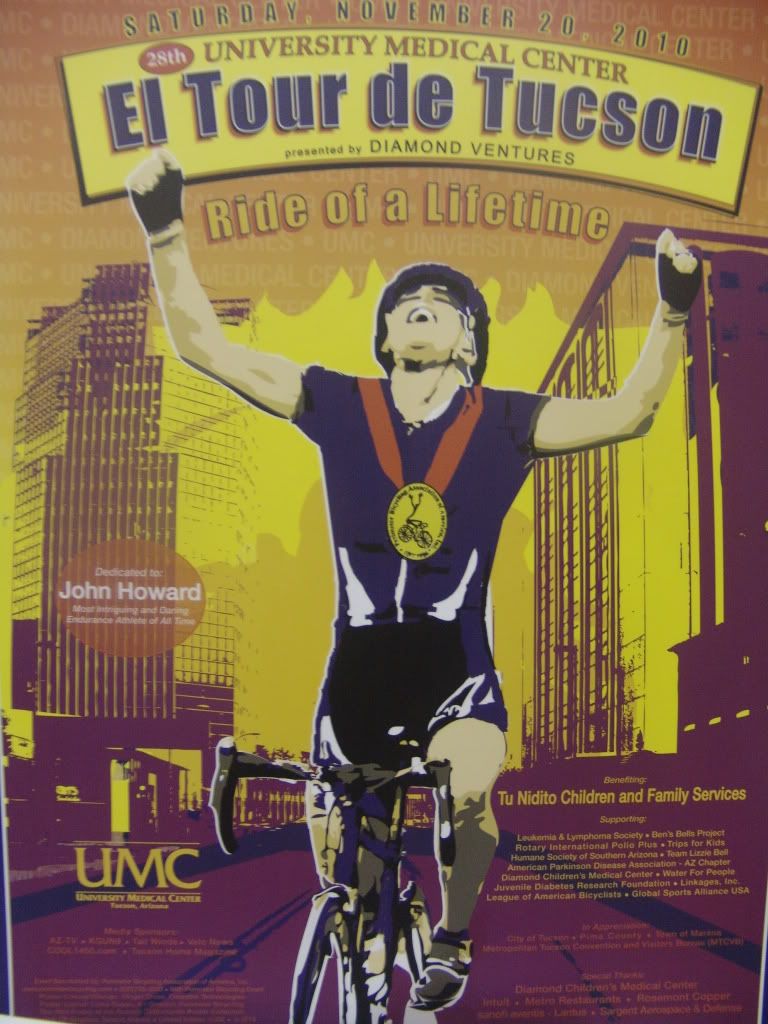 KHS attended and was the official bike sponsor of the 2010 El Tour de Tucson.  Please take a moment to look at some of the photos collected from our experience at this awesome cycling event.
Day one of a three day indoor expo – set-up.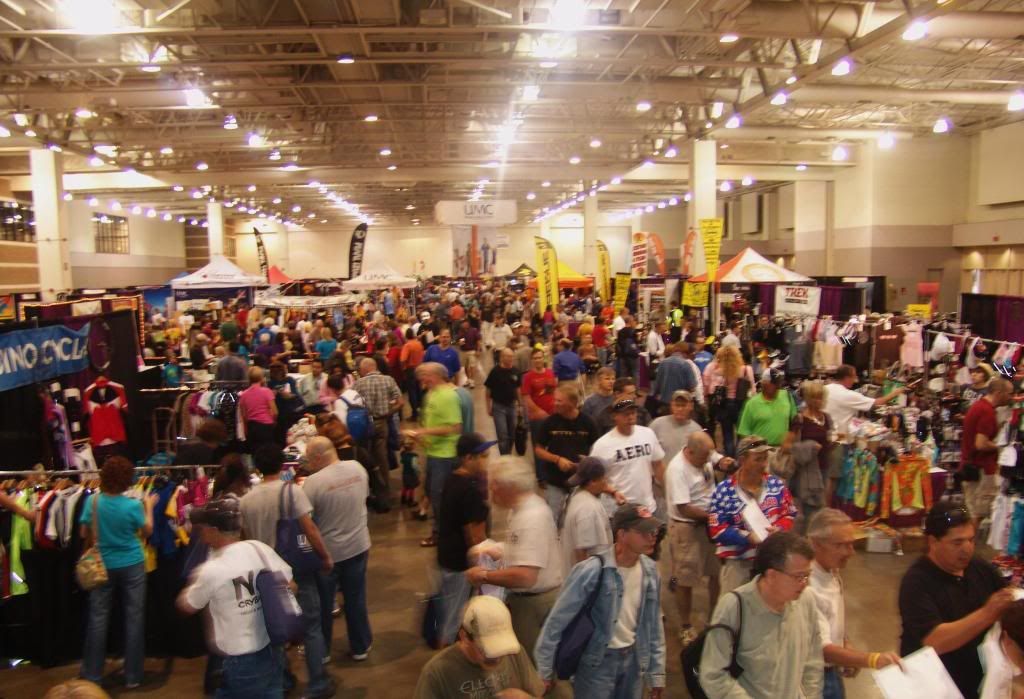 Crowds arriving – awesome atmosphere!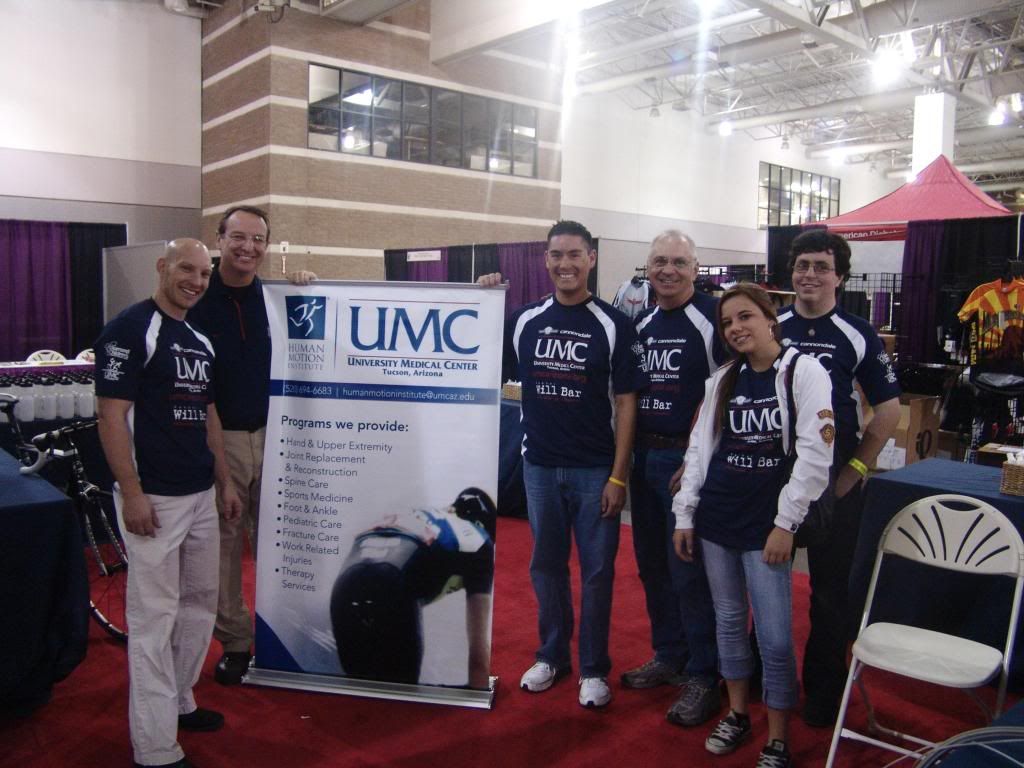 University Medical Center was the presenting sponsor of this event.
Rahm, one of the event officials, was an extremely informative and fun person to deal with!

Our "go-to" girl Christy, was super efficient and very helpful throughout this event!
Set-up and ready to sell!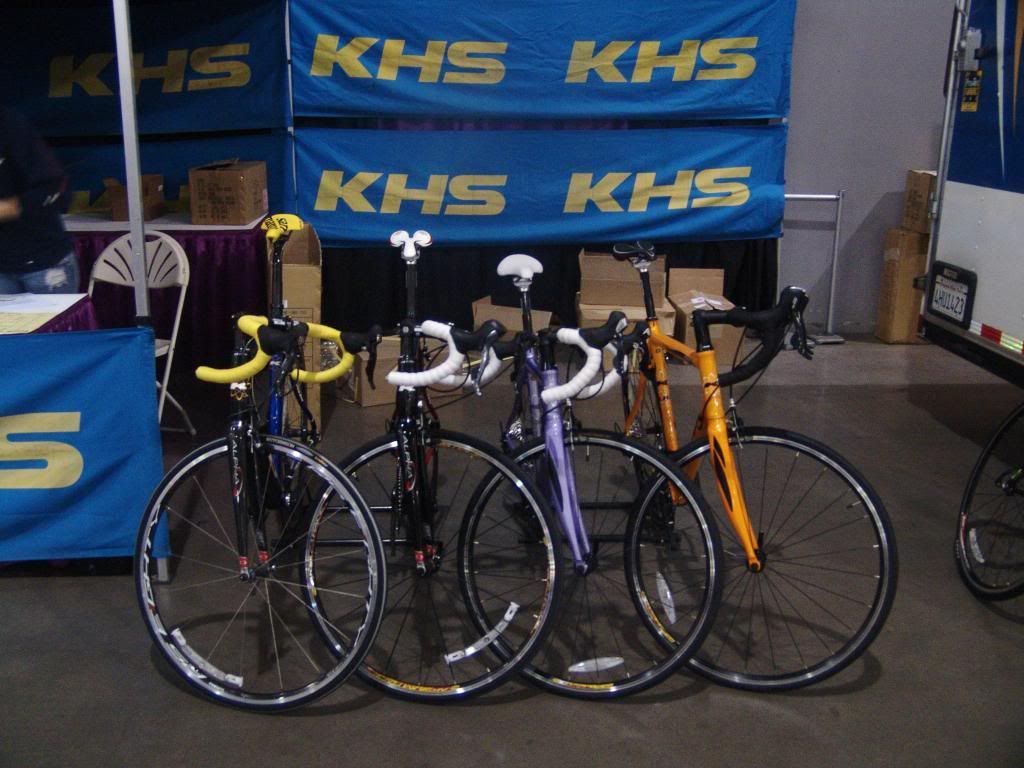 A few models from our 2010 road line.
Some of the many interested onlookers.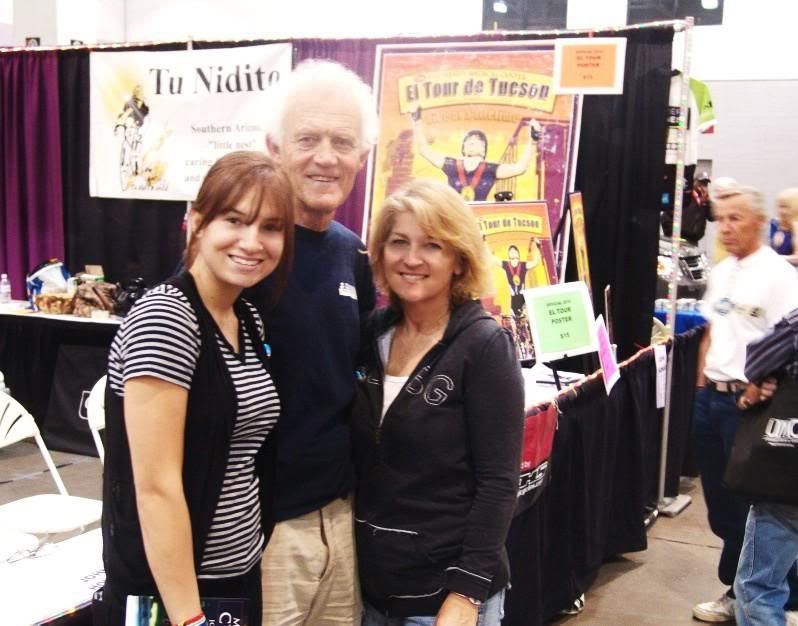 Hanging with the Master!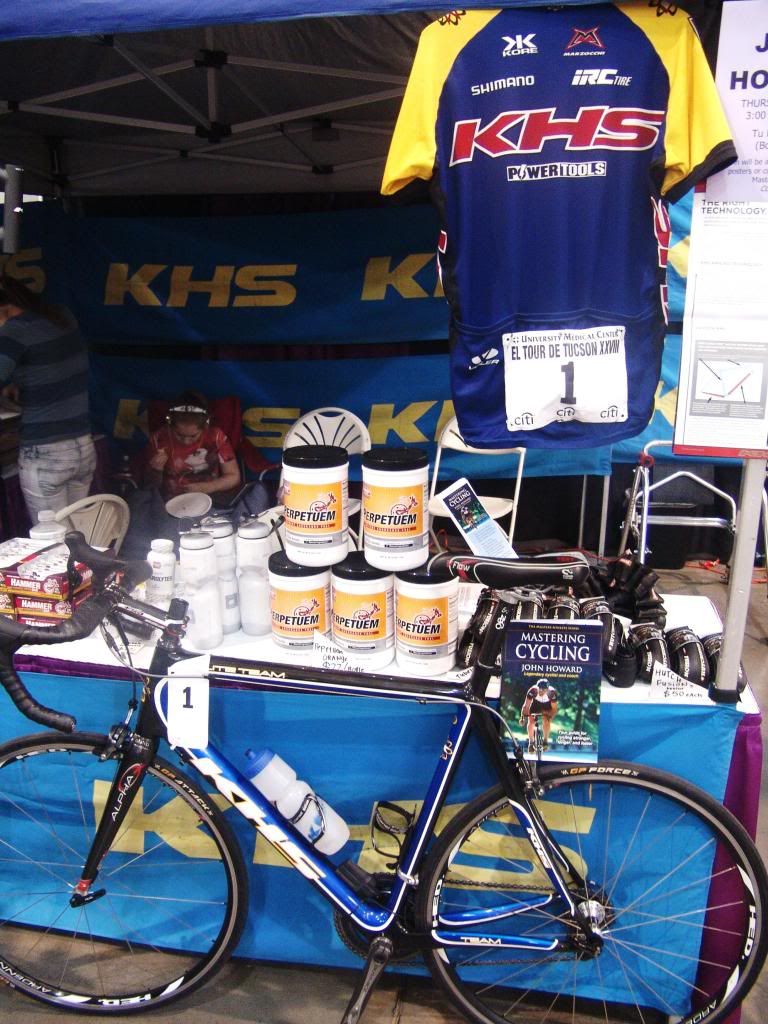 KHS's very own, John Howard was an Honoree of the Tour de Tucson, hence the #1 plate on his bike as well as his jersey.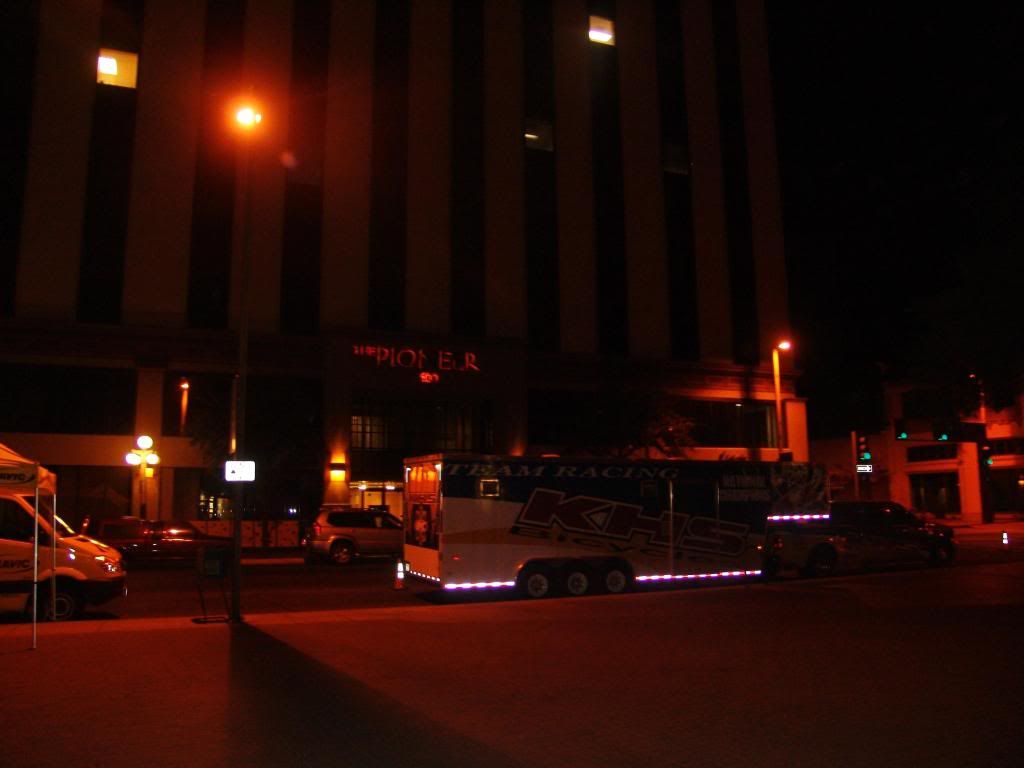 Our early 5:00 a.m. arrival  on race day in frigid weather…not too much fun!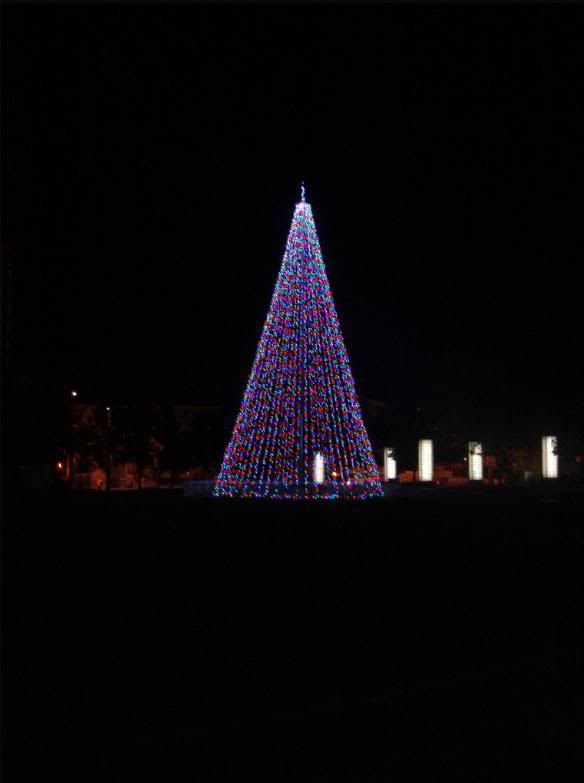 An awesome sight to be seen in the middle of town at such an early hour.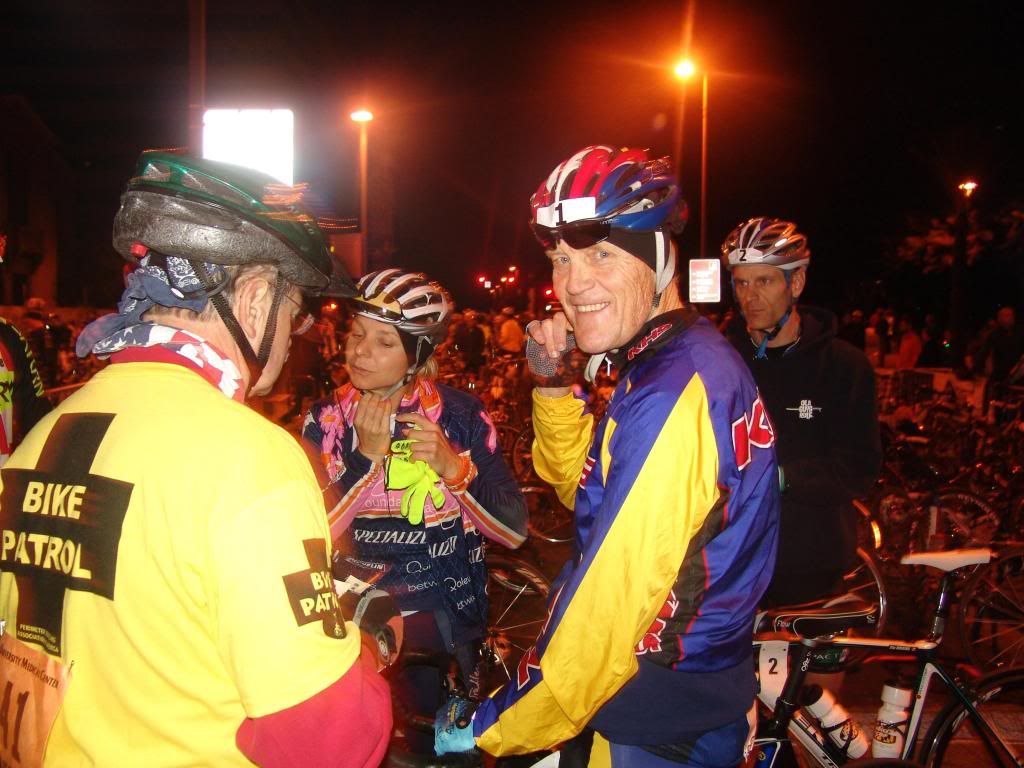 The Master, John Howard making a few adjustments before heading out.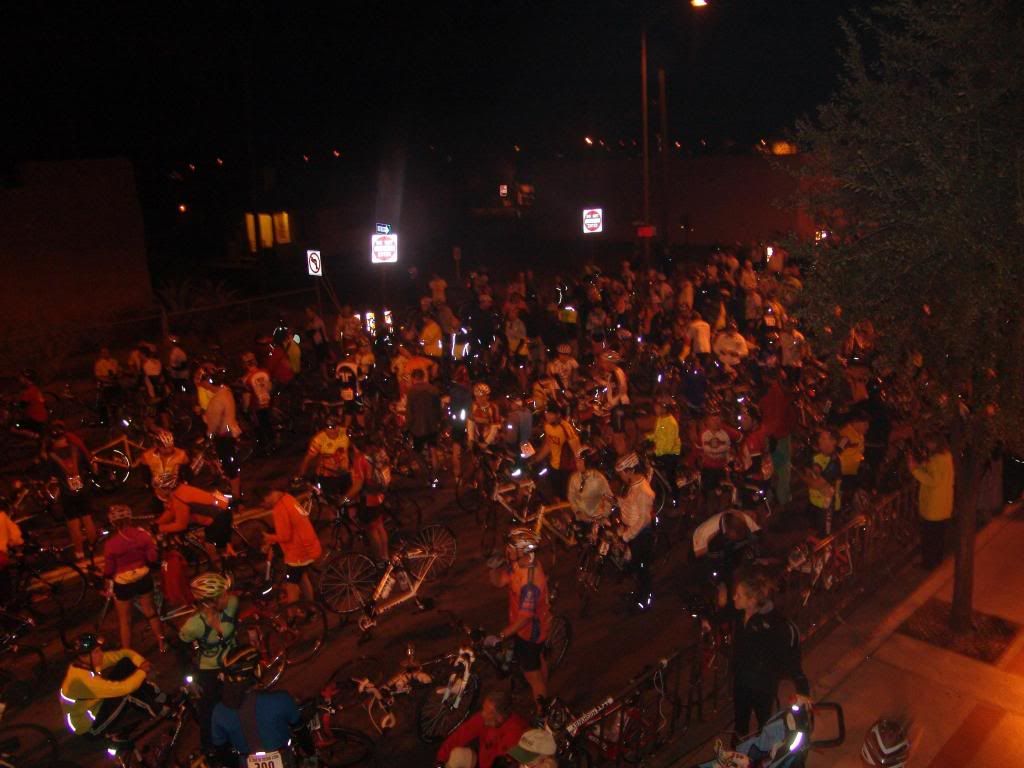 A minute before the start.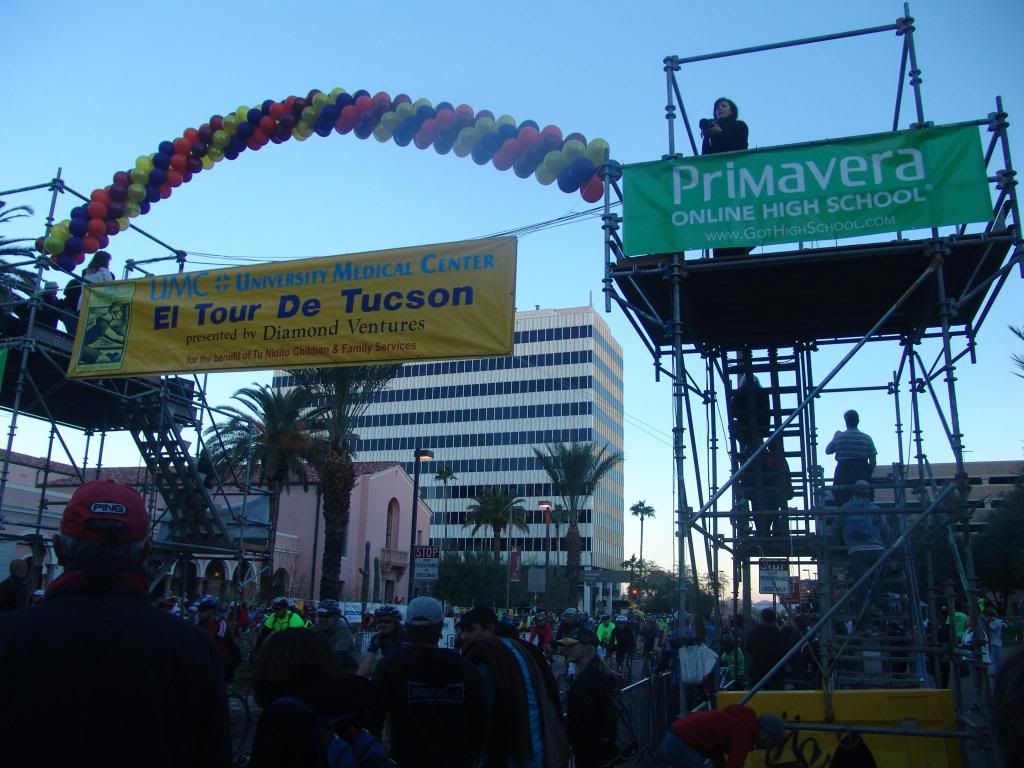 Ready, set…
…GO!
John Howard (seen up front), finished an incredible 22nd out of 8,469 competitors…what an amazing achievement!!
Watching 8,469 riders do what they do best was such an exhilarating  experience!
They just kept coming.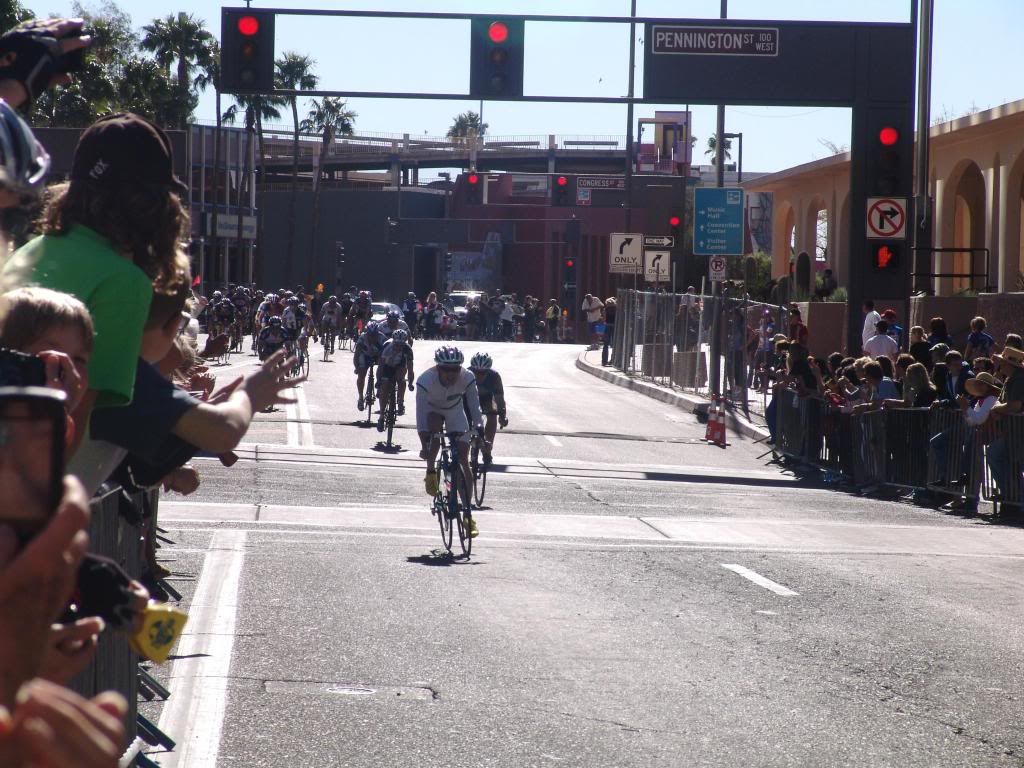 The first batch of riders returning from their 109 mile ride around Tucson, AZ.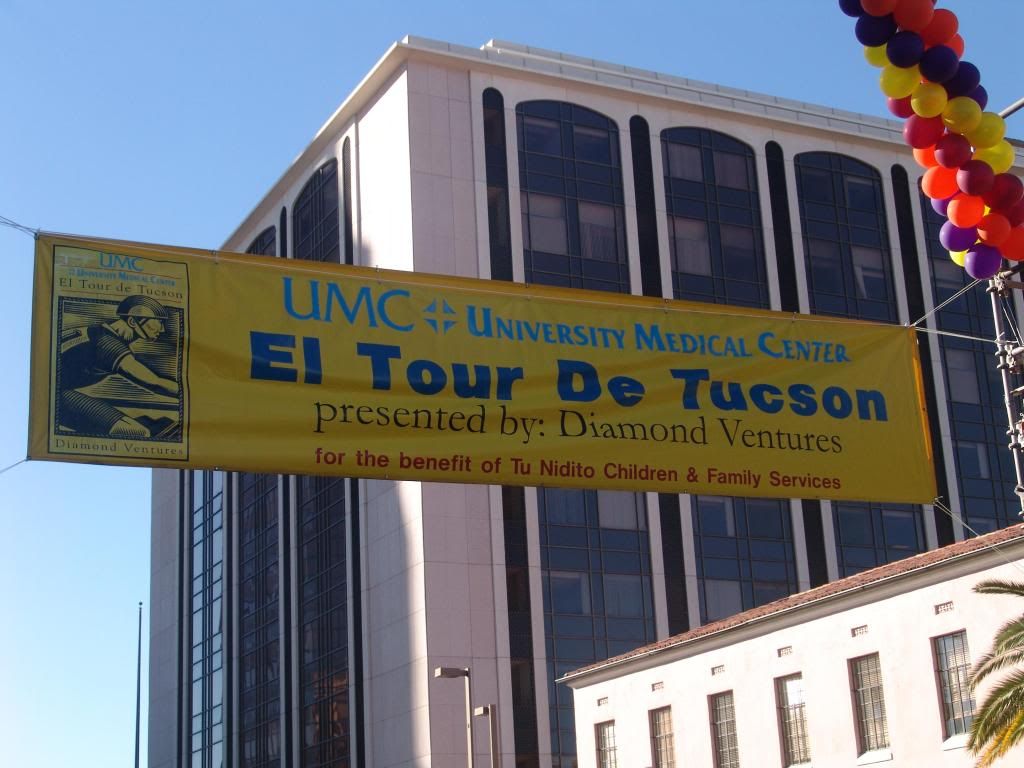 What a great cause as well as many wonderful sponsors!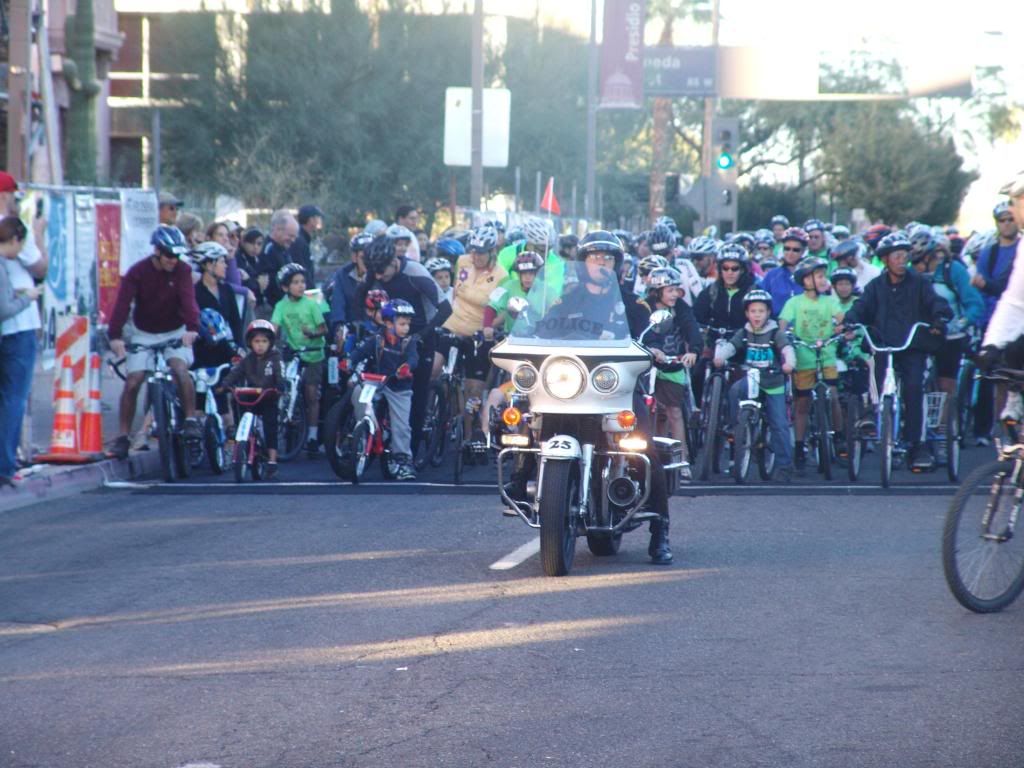 The start of the children's race (which included Dads and Moms on tandems for added support.)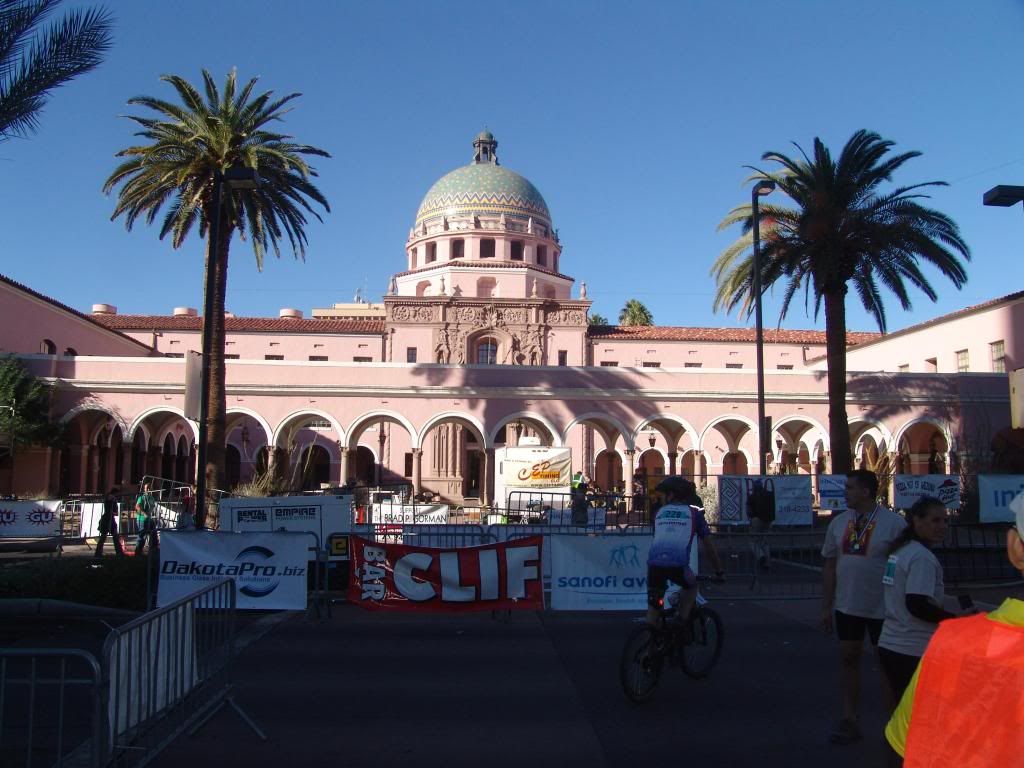 Another one of Tucson's downtown amazing architectural sites.
No time for slowing down… got to keep the muscles warm and prepared.

Seen here are piles of clothing at the start line that the riders discard before their departure .

Watching and waiting from the warmth of the KHS rig!
More fun sights while waiting for the first riders to return…this dog is "living the life"!
Anyone want to join his "Independent" Party?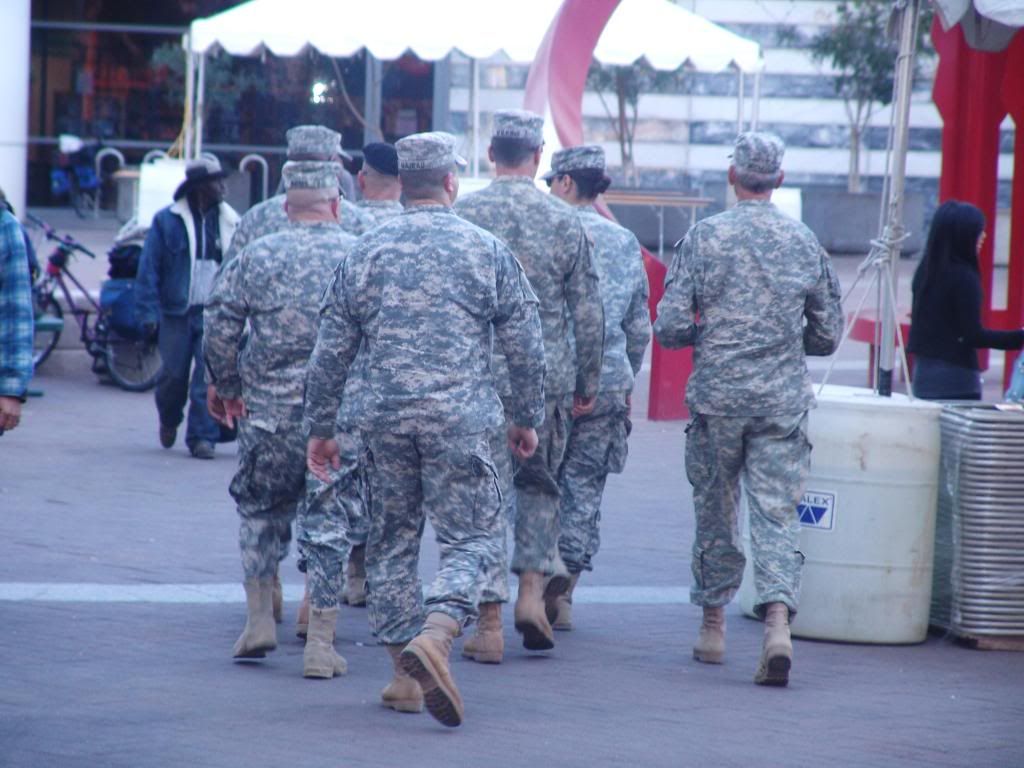 A few more of the many amazing volunteers!
A fun time was had by all…hope to return again this time next year!
All the best,
Monique.